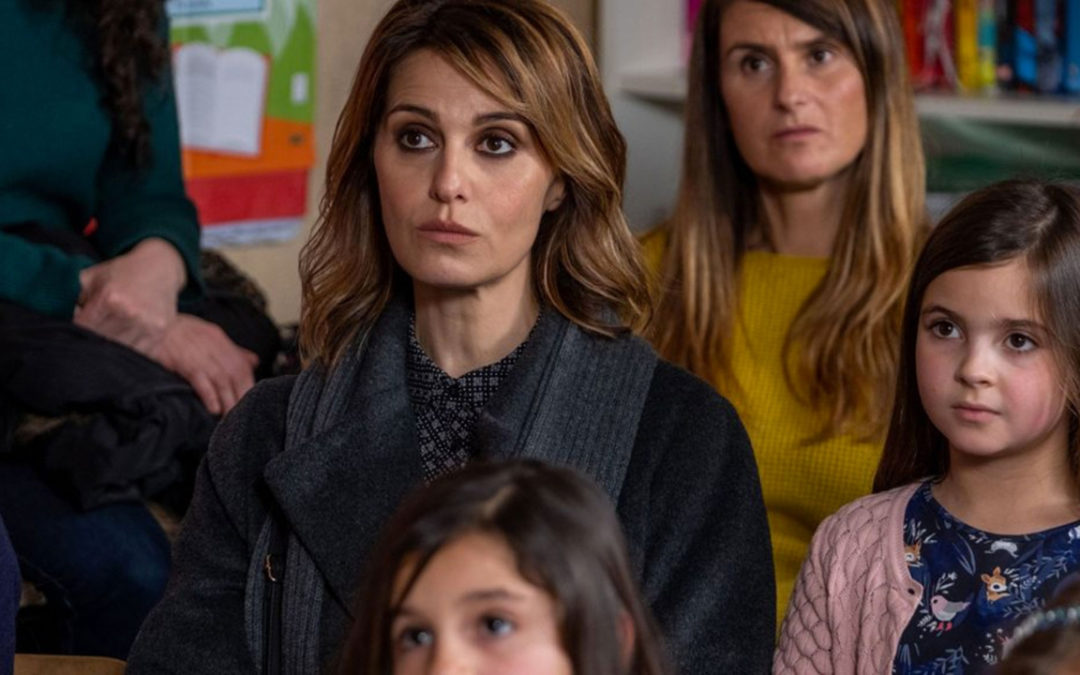 Two Italian comedies among the new entries: Ma cosa ci dice il cervello (But what the brain tells us) with Paola Cortellesi is first while Il campione (The champion) with Stefano Accorsi is fifth. Discover the whole ranking of the weekend from 18 to 21 April, 2019....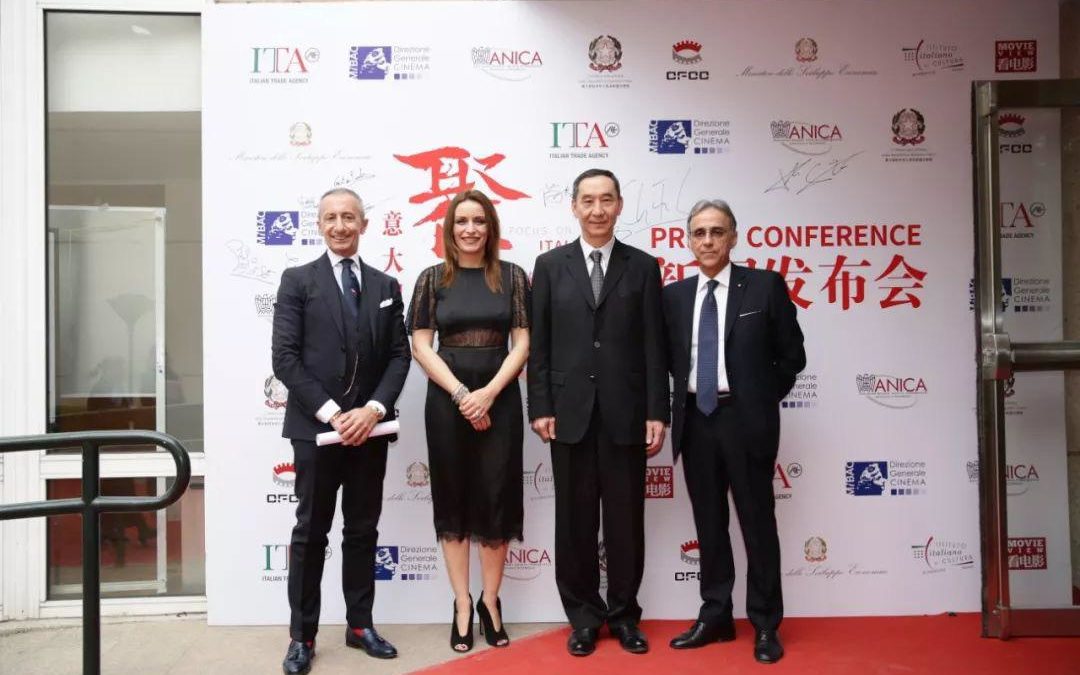 The Undesecretary of the Ministry of Cultural Heritage and Activities Lucia Borgonzoni is going to China to renew the Italian government's support to the 'Progetto Cina' (Project China) and to present the second edition of 'From Venice to China'. With the intention to...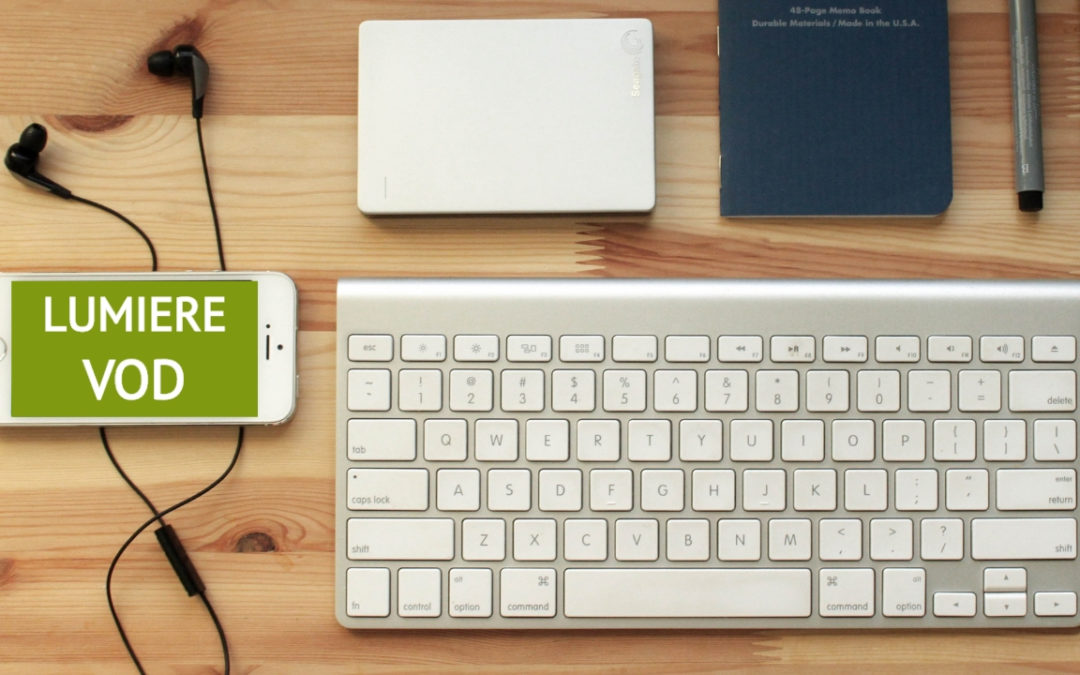 The European Commission is launching Lumiere VOD, a database of European films which allows to find the services and the countries where a film is released on VoD (video-on-demand). It's now online Lumiere VOD, a new platform managed by the European Audiovisual...