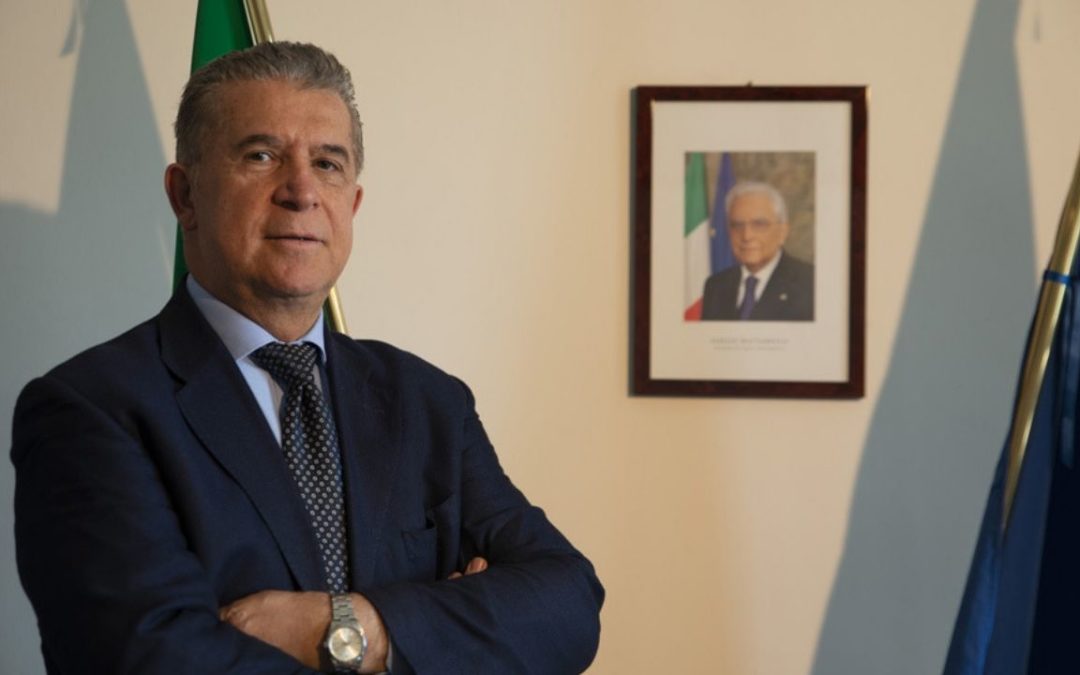 The Directorate General for Cinema of the Italian Ministry for Cultural Heritage and Activities (MiBAC) nominated the Commissions for Cinematic and Audiovisual Promotion on June 7th, 2019. The Commissions will evaluate cinematic and audiovisual promotional activities...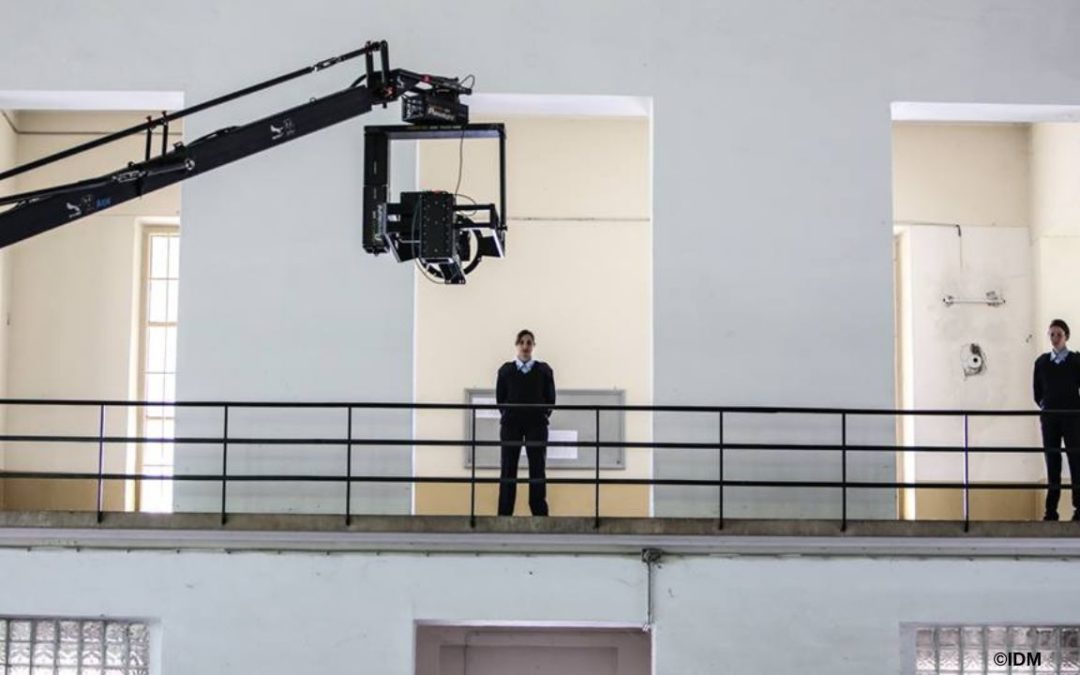 The European Audiovisual Observatory (EAO) has published the report Mapping of film and audiovisual public funding criteria in the EU. The study tracks over 800 schemes of public national/federal and regional film and audiovisual funds. According to the 2013 Cinema...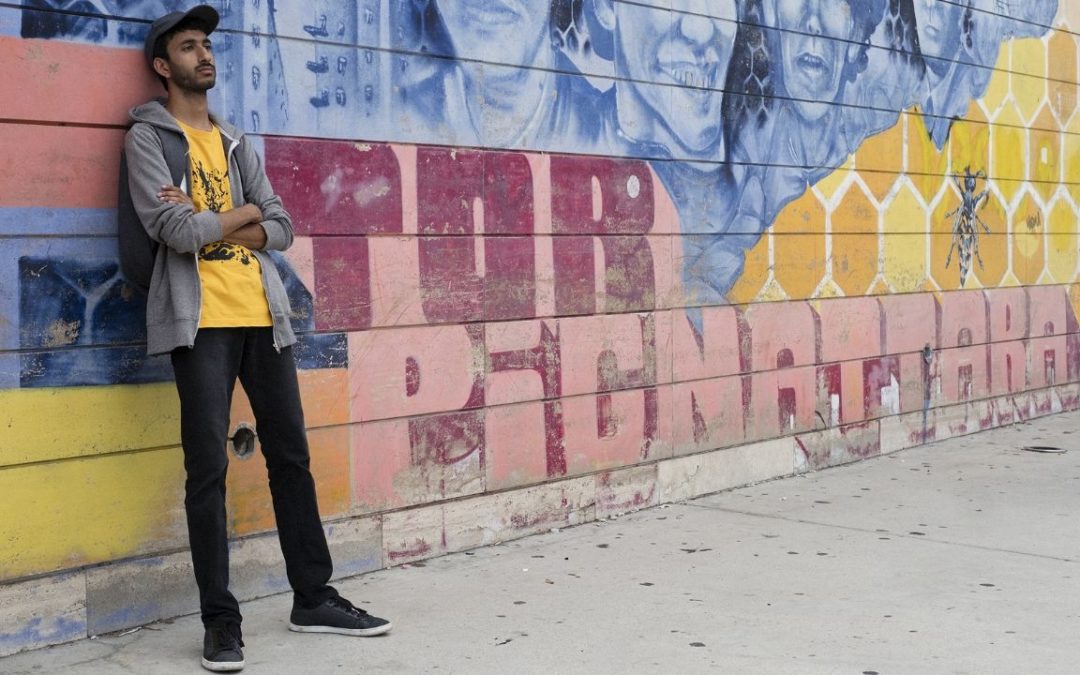 The 2019 selective contributions call has been published on the website of the MiBAC (Italian Ministry of Cultural Heritage and Activities). Fundings amount to € 32.5 million divided into three evaluation sessions. Last year, among the projects that received the...