Some of the key players in the distribution field participated in the sixth edition of the panel Everything You Always Wanted To Know About Distribution But Were Afraid To Ask, dedicated to collaboration in the audiovisual sector. The moderator Michael Gubbins...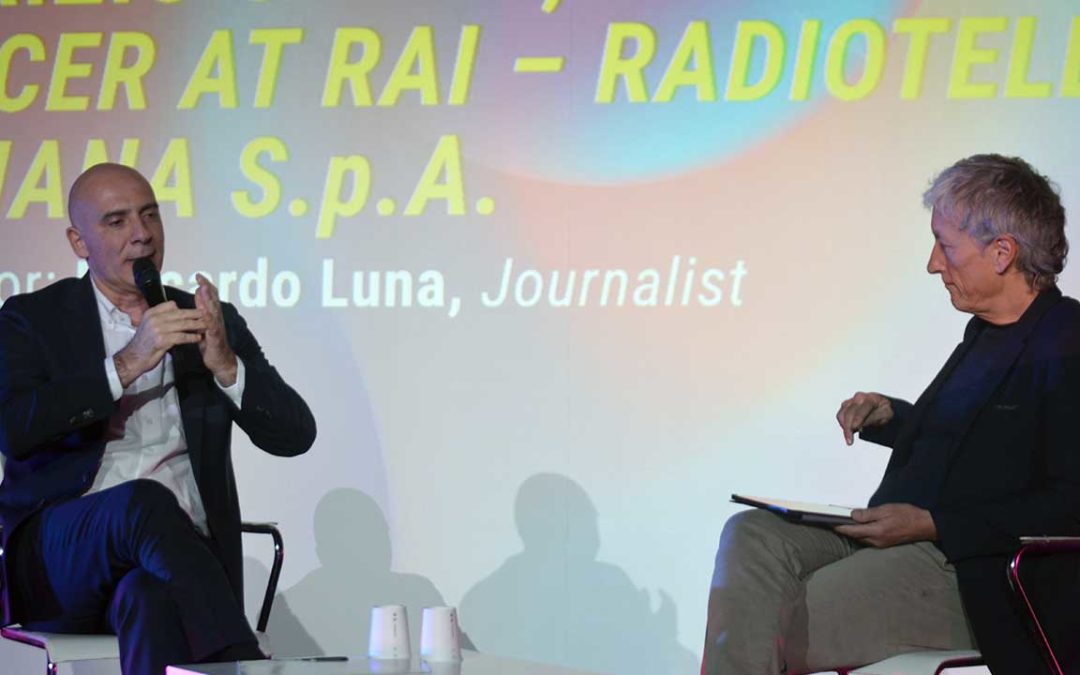 The Rai Delegate Administrator Fabrizio Salini has been one of the protagonists at the fifth edition of MIA - International Audiovisual Market and conceded a special interview during the event, along with the journalist Riccardo Luna. On this occasion, Salini revealed...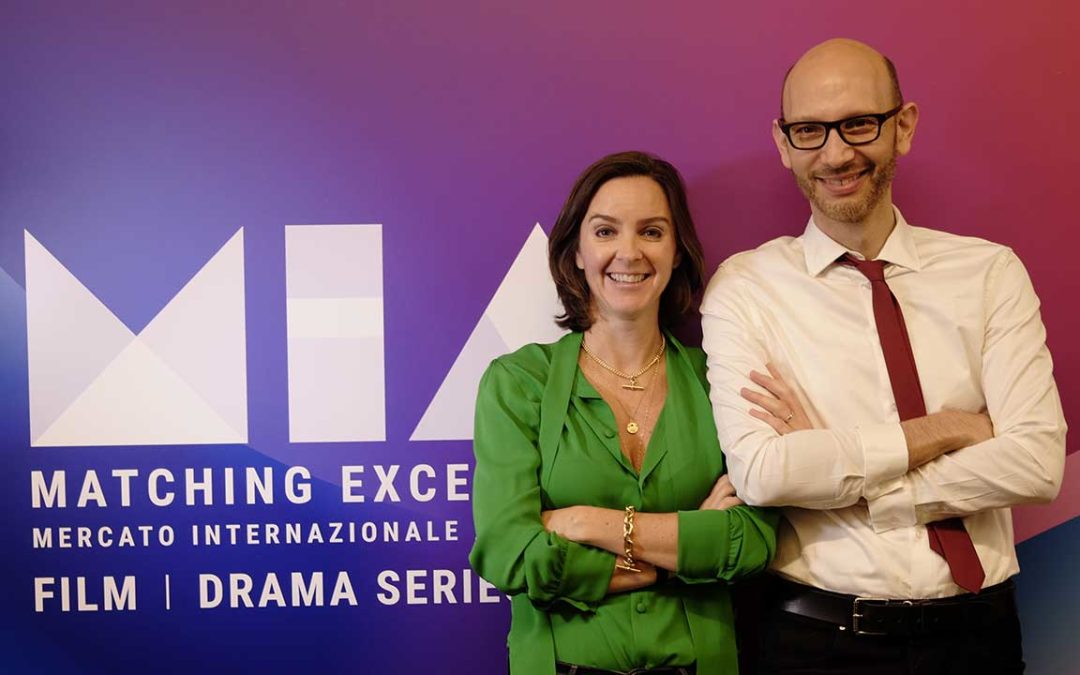 Walter Iuzzolino (Co-founder and Curator, Walter Presents) had a special interview with Alex Mahon (CEO of Channel4) at MIA Market 2019. "It is a really challenging moment for broadcasters. But it is also the most interesting moment, in which we are compelled to...