#MIAMARKET MIAMARKET.IT #MIAMARKET MIADIGITAL.IT #MIAMARKET MIAMARKET.IT #MIAMARKET MIADIGITAL.IT #MIAMARKET MIAMARKET.IT #MIAMARKET MIADIGITAL.IT #MIAMARKET MIAMARKET.IT #MIAMARKET MIADIGITAL.IT #MIAMARKET MIAMARKET.IT #MIAMARKET MIADIGITAL.IT #MIAMARKET MIAMARKET.IT #MIAMARKET MIADIGITAL.IT #MIAMARKET MIAMARKET.IT #MIAMARKET MIADIGITAL.IT #MIAMARKET MIAMARKET.IT #MIAMARKET MIADIGITAL.IT #MIAMARKET MIAMARKET.IT #MIAMARKET MIADIGITAL.IT #MIAMARKET MIAMARKET.IT #MIAMARKET MIADIGITAL.IT #MIAMARKET MIAMARKET.IT #MIAMARKET MIADIGITAL.IT #MIAMARKET MIAMARKET.IT #MIAMARKET MIADIGITAL.IT #MIAMARKET MIAMARKET.IT #MIAMARKET MIADIGITAL.IT #MIAMARKET MIAMARKET.IT #MIAMARKET MIADIGITAL.IT #MIAMARKET MIAMARKET.IT #MIAMARKET MIADIGITAL.IT #MIAMARKET MIAMARKET.IT #MIAMARKET MIADIGITAL.IT #MIAMARKET MIAMARKET.IT #MIAMARKET MIADIGITAL.IT #MIAMARKET MIAMARKET.IT #MIAMARKET MIADIGITAL.IT
CoPro Market & Pitching Forums @ MIA
MIA 2021 Co-production Market and Pitching Forums are open to scripted and unscripted contents intended for theatrical distribution, television broadcasting and digital streaming. The market aims to facilitate, encourage and accelerate new business opportunities for the development and creation of new content on an international level.
The Co-production Market & Pitching Forum will select about 50 projects from all over the world, presented in Film, Drama, Doc categories. Every division hosts a very specific international content market, featuring tailored activities designed to find financial and producing partners, through international co-production deals.
MIA. Your next big deal.
#MIAMarket is where the excellences of the audiovisual industry meet to straighten their network and boost their potential. Join us from Oct 13th to Oct 17th in Rome and on #MIADigital, and come unlock your business.
#MIAMARKET MIAMARKET.IT #MIAMARKET MIADIGITAL.IT #MIAMARKET MIAMARKET.IT #MIAMARKET MIADIGITAL.IT #MIAMARKET MIAMARKET.IT #MIAMARKET MIADIGITAL.IT #MIAMARKET MIAMARKET.IT #MIAMARKET MIADIGITAL.IT #MIAMARKET MIAMARKET.IT #MIAMARKET MIADIGITAL.IT #MIAMARKET MIAMARKET.IT #MIAMARKET MIADIGITAL.IT #MIAMARKET MIAMARKET.IT #MIAMARKET MIADIGITAL.IT #MIAMARKET MIAMARKET.IT #MIAMARKET MIADIGITAL.IT #MIAMARKET MIAMARKET.IT #MIAMARKET MIADIGITAL.IT #MIAMARKET MIAMARKET.IT #MIAMARKET MIADIGITAL.IT #MIAMARKET MIAMARKET.IT #MIAMARKET MIADIGITAL.IT #MIAMARKET MIAMARKET.IT #MIAMARKET MIADIGITAL.IT #MIAMARKET MIAMARKET.IT #MIAMARKET MIADIGITAL.IT #MIAMARKET MIAMARKET.IT #MIAMARKET MIADIGITAL.IT #MIAMARKET MIAMARKET.IT #MIAMARKET MIADIGITAL.IT #MIAMARKET MIAMARKET.IT #MIAMARKET MIADIGITAL.IT #MIAMARKET MIAMARKET.IT #MIAMARKET MIADIGITAL.IT #MIAMARKET MIAMARKET.IT #MIAMARKET MIADIGITAL.IT
Plan your visit ahead and attend the 7th edition of MIA MARKET! Rome & on-line, 13-17 October
News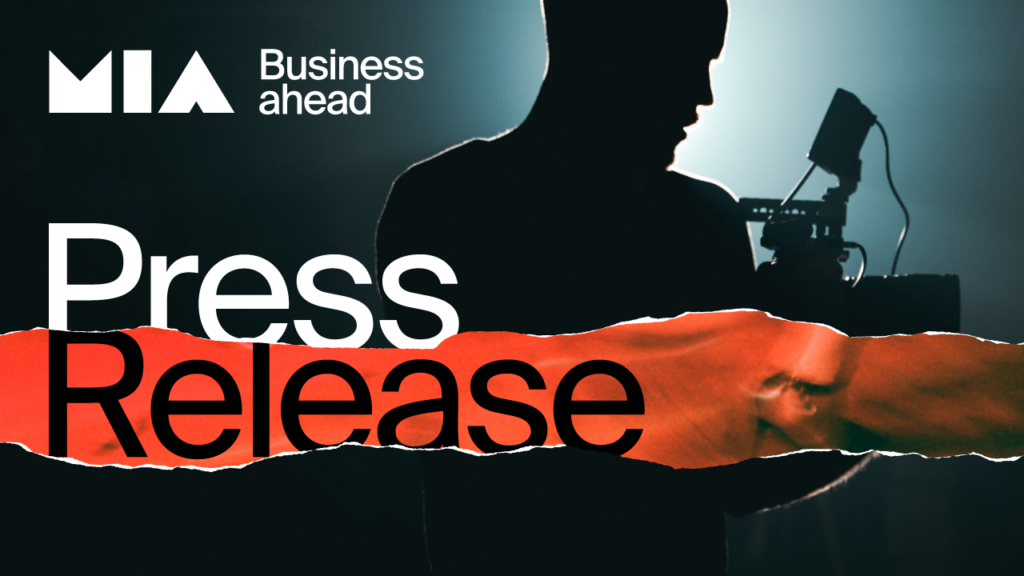 23 September 2021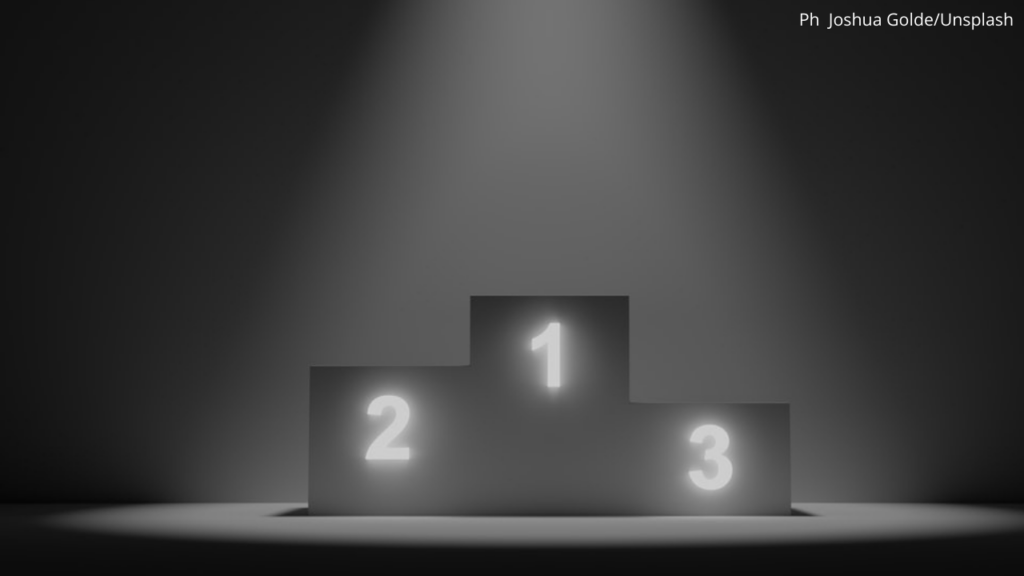 22 September 2021