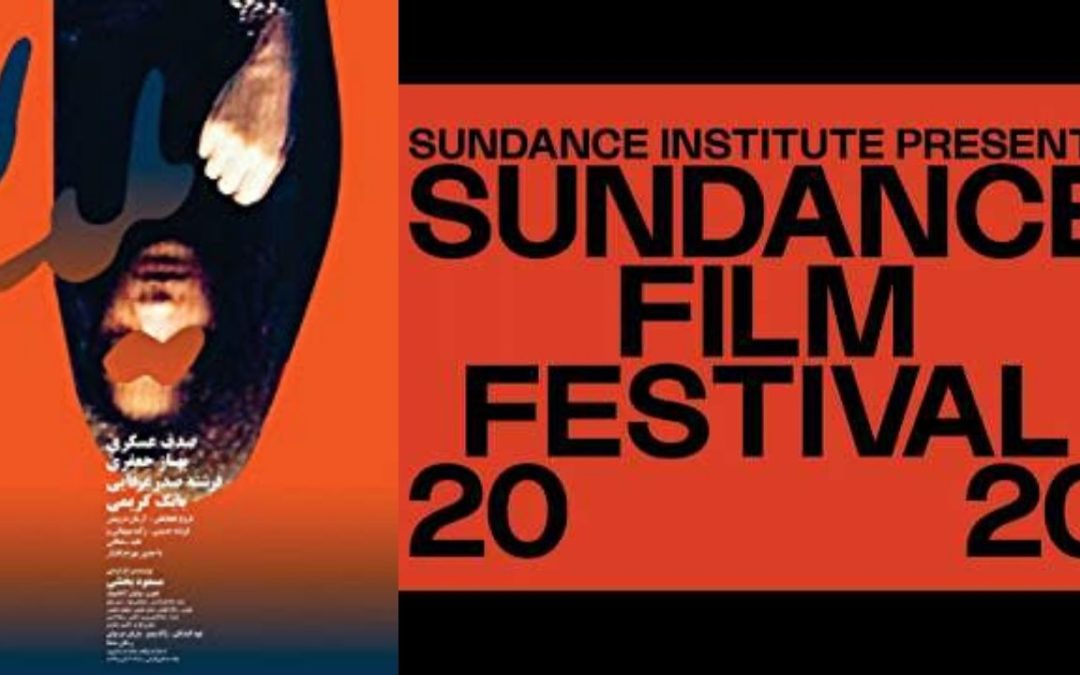 Il Sundance Institute ha annunciato i nuovi lungometraggi indipendenti selezionati in tutte le categorie per il Sundance Film Festival 2020. In line-up nella sezione World Cinema Dramatic Competition anche Yalda, a Night for Forgiveness di Massoud Bakhshi. Il film,...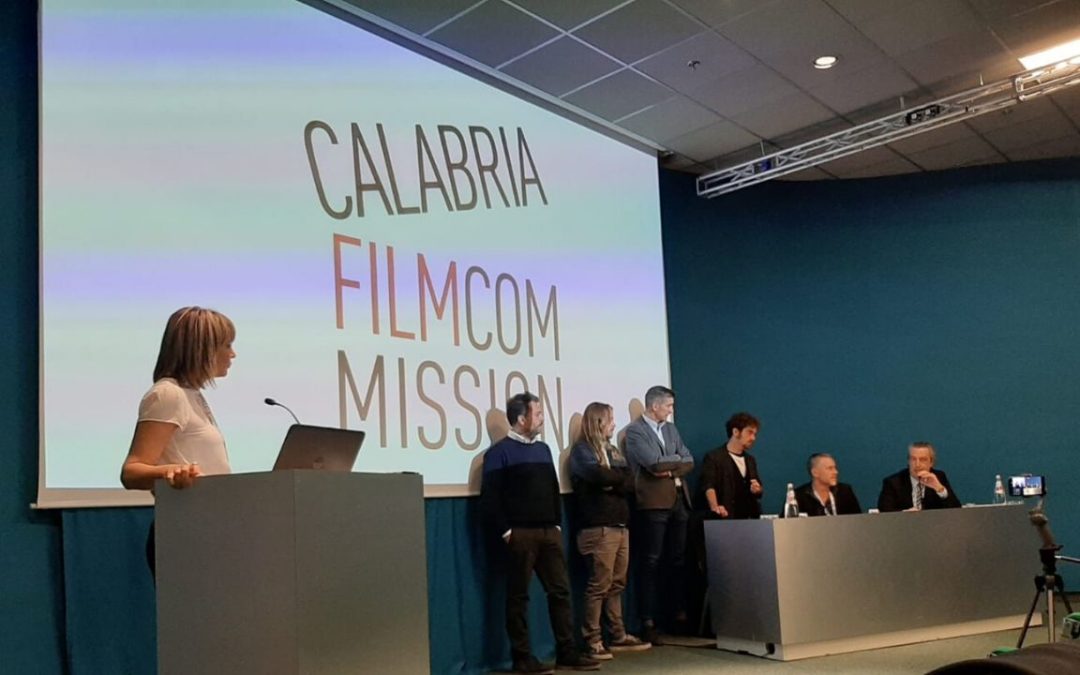 In occasione delle Giornate professionali di cinema di Sorrento la Calabria Film Commission ha presentato la nuova legge cinema con una dotazione da ben 10 milioni di euro e annunciato i vincitori della terza finestra del bando. Una nuova legge per la Calabria Film...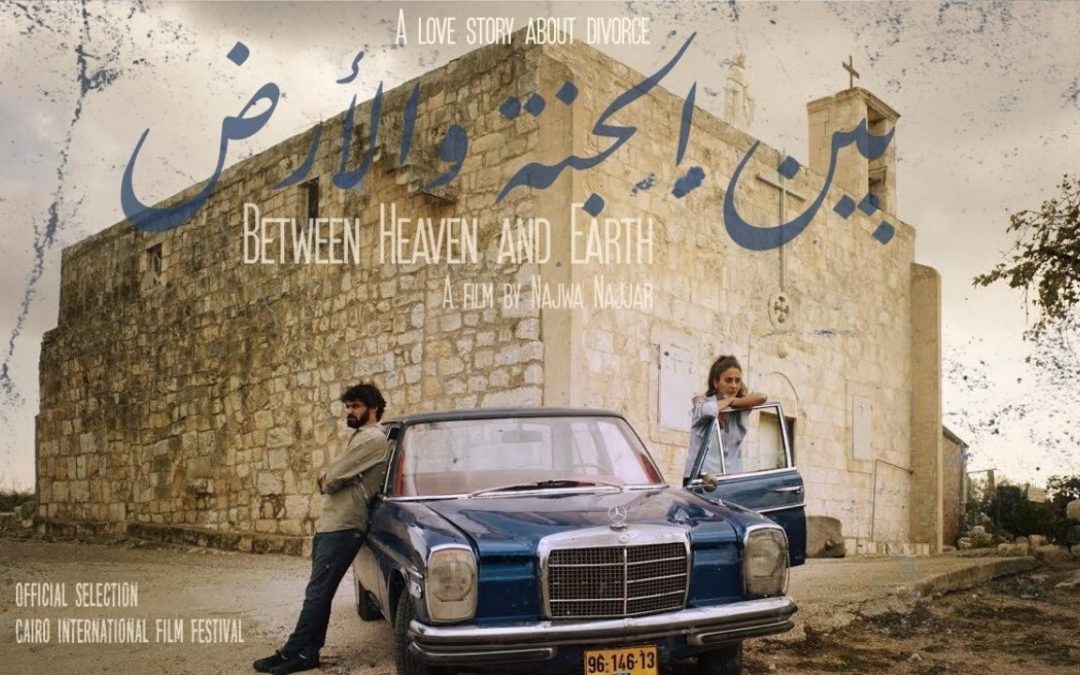 Between Heaven and Earth di Najwa Najjar vince la miglior sceneggiatura alla 41esima edizione del Cairo International Film Festival (20-29 novembre 2019). Il film ha partecipato come progetto a MIA|Film Co-production Market 2016. Between Heaven and Earth racconta il...