The Submarine Scheme – How could original IP be created for the virtual world?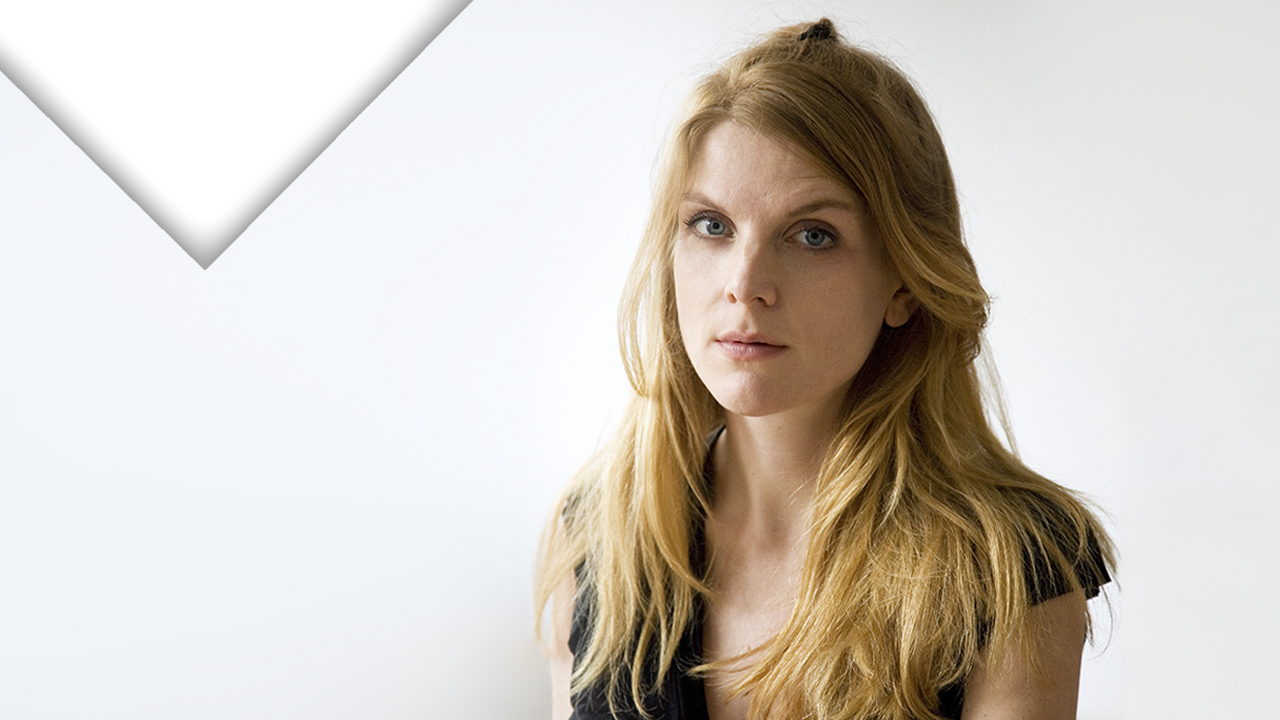 Drama / Talks


13 ottobre, 2022 h 11:30

Cinema Barberini - Sala 6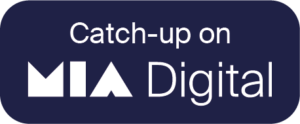 Come si possono creare IP originali per i mondi virtuali? Questo e altro ancora sarà il tema della Keynote Conversation con la vincitrice di due Emmy Award Femke Wolting, CEO e proprietaria di Submarine Entertainment. L'innovativa casa di produzione sviluppa e produce lungometraggi, serie, documentari, progetti di animazione e transmediali e riunisce registi e creatori internazionali affermati ed emergenti provenienti da Europa e Stati Uniti. Intervistata da Richard Middleton, editor di TBI, Femke parlerà del potenziale del metaverso come spazio che permette la creazione di contenuti in grado di rivolgersi a spettatori molto giovani, e come nuova forma di business e di sfruttamento della proprietà intellettuale!
Relatore:
Femke Wolting – CEO & Owner, Submarine Entertainment
Moderator:
Richard Middleton – Editor of TBI