The Morning Show #2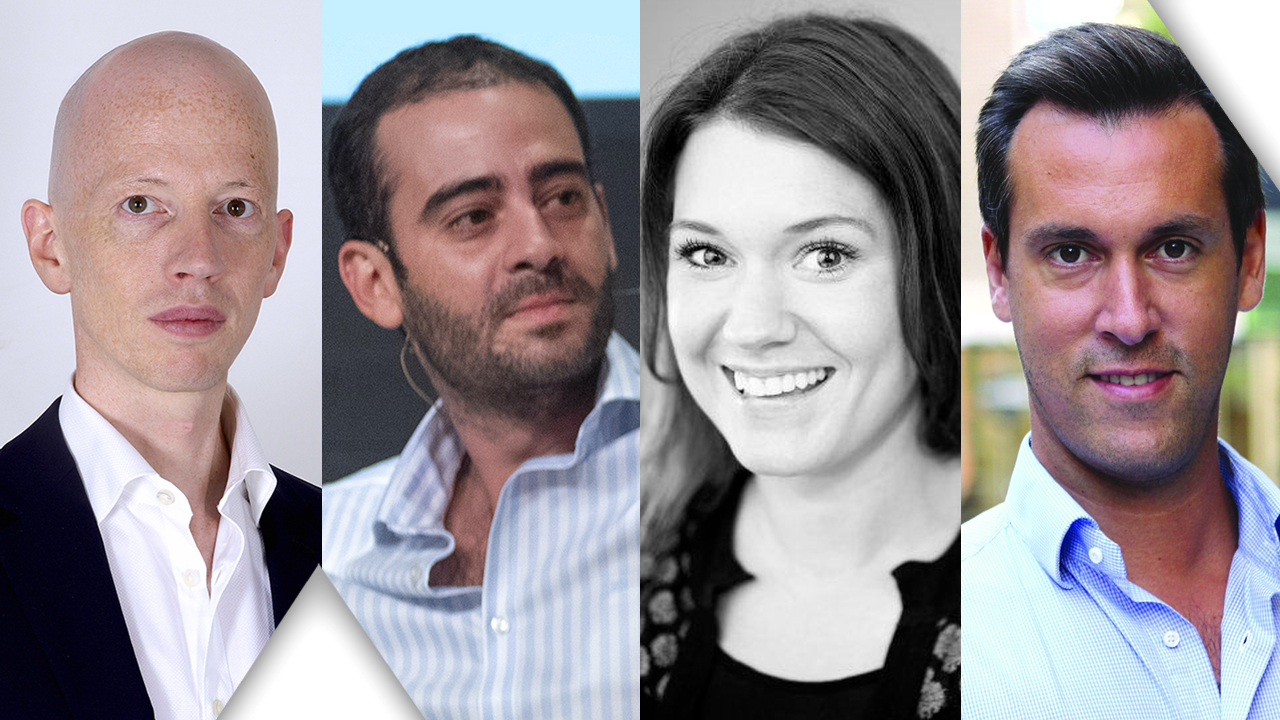 Film / Talks


14 ottobre, 2022 h 09:15

Cinema Barberini - Sala 6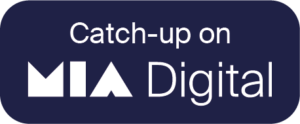 Il vostro booster quotidiano sul finanziamento di film e serie, per iniziare la vostra giornata (e le vostre attività al MIA) con il piede giusto.
Il 12 e il 14 ottobre il MIA organizza due eventi speciali dedicati al finanziamento di film e serie. Ogni sessione presenta una conversazione tra produttori e rappresentanti di fondi per mettere in luce tutti gli ostacoli, le strategie, le cose da fare e non fare, i best case, così come suggerimenti e indicazioni su come evitare le insidie tipiche dell'emozionante mondo del finanziamento di film e
serie al giorno d'oggi.
Andrea Scarso, Senior Investment Director – Media a The Ingenious Group (UK), modera e guida queste conversazioni, aperte, su registrazione, a tutti gli accreditati MIA. Moderati dall'host, i partecipanti sono invitati a intervenire e porre domande.
The Morning Show è un'istantanea sui modelli di finanziamento percorribili oggi, un'occasione unica per i partecipanti per cogliere suggerimenti da esperti di primo piano nella costruzione di piani finanziari creativi e solidi.
Speakers:
Jan Pace (director, QuickFire Films, UK)
Marcos Tellechea (CEO, Reagent, Brasil)
Dyveke Bjørkly Graver (Producer, Eye Eye Pictures, Norway)
Moderator:
Andrea Scarso – Senior Investment Director – Media of The Ingenious Group (UK)