Restaging Reality – Are Docudramas The End of History?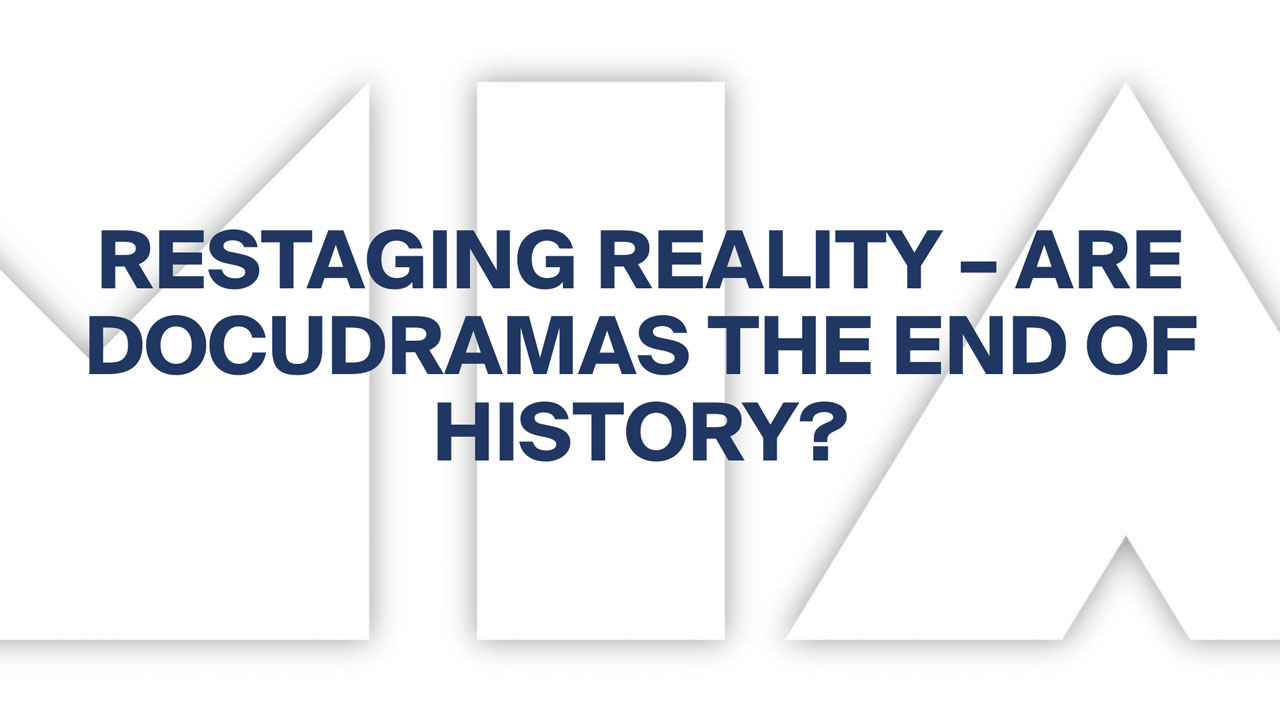 Doc / Talks


13 ottobre, 2022 h 11:30

Cinema Barberini - Sala 3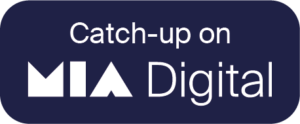 Molti documentari utilizzano attori e attrici per ricostruire la realtà, ma è qualcosa che il mercato gradisce o vuole? È davvero vantaggioso per i progetti o può essere un ostacolo?
Speakers:
Krishan Arora – International Content Consultant, SBS
Caroline Behar – Head of International Coproductions and Acquisitions, France Tv
Elisabeth Hagstedt – Commissionig editor, Head of Acquisition, TF1 – Histoire Tv
Caroline Haidacher – Commissioning Editor, ORF
Lars Säfström – Commissioning Editor, SVT
Moderator:
Gioia Avvantaggiato – President & Executive Producer, GA&A Productions