Is the future free? How will new free models reshape VOD in Europe?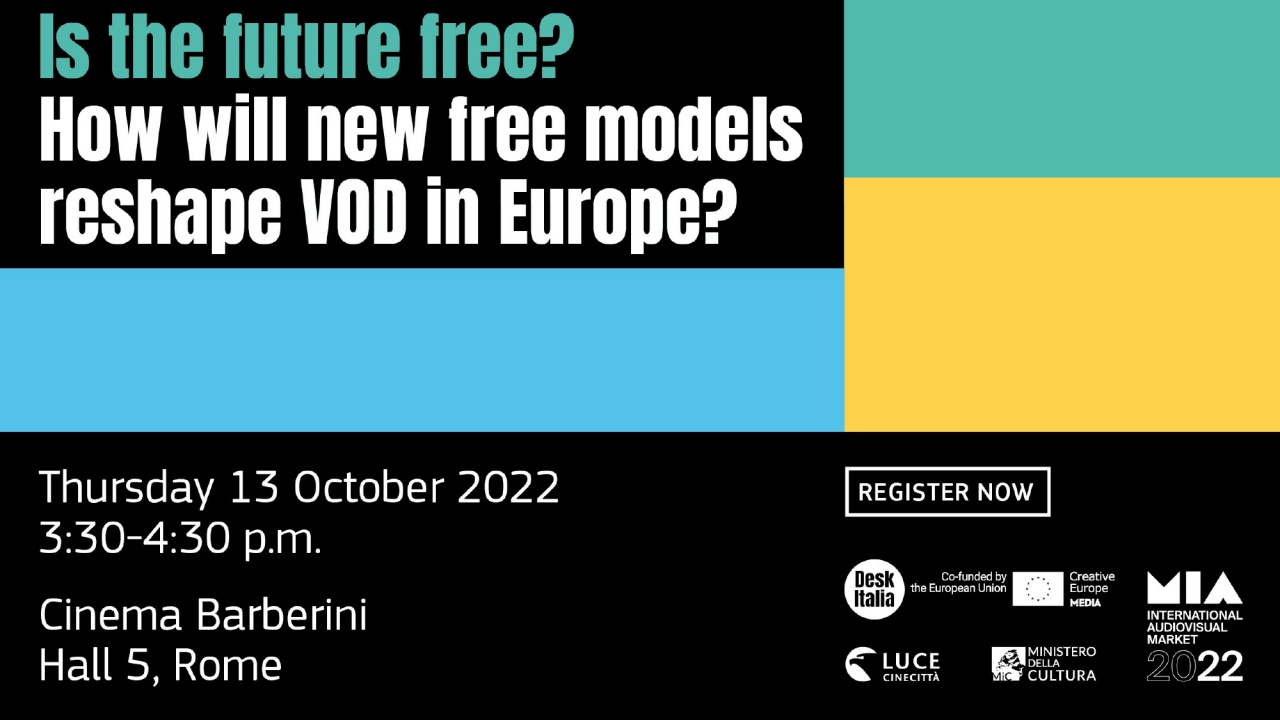 Drama / Talks


13 ottobre, 2022 h 15:30

Cinema Barberini - Sala 5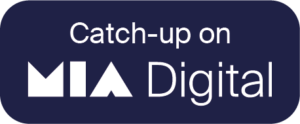 Una nuova ondata di servizi pubblici e privati gratuiti per i consumatori potrebbe sconvolgere un mondo VOD finora dominato dai giganti dello streaming SVOD in abbonamento. I nuovi arrivati offrono una varietà di modelli, strategie e opzioni per i consumatori, ma sollevano seri interrogativi: quale sarà il loro impatto sulla domanda del pubblico? Sosterranno il boom della produzione originale in Europa? Come si inseriranno in un ecosistema audiovisivo ancora in evoluzione? E in che modo il Programma Europa Creativa MEDIA sostiene queste importanti tendenze? Queste le domande sulle quali i relatori si confronteranno.
Speakers:
Enrico Bufalini – Project Manager Creative Europe Desk Italy MEDIA, Cinecittà Spa;
Manuel Alduy – Director of Cinema and Digital & International Series, France Télévisions;
Cristina Sala – Senior Head of Business Development, AVOD Samsung TV Plus Italia;
Simone Emmelius – SVP International Coproductions and Acquisitions, ZDF;
Antonella Dominici – SVP Streaming South Europe, Middle East & Africa, Pluto TV;
Giuseppe Massaro – Project Officer Creative Europe Desk Italy MEDIA Rome, Cinecittà Spa.
Closing remarks by Martin Dawson – Deputy Head of Unit Audiovisual Industry and Media Support Programs, DG CNECT, European Commission.
Moderator: Michael Gubbins, Analyst, Journalist and Consultant.