Time capsule: Italian Films Today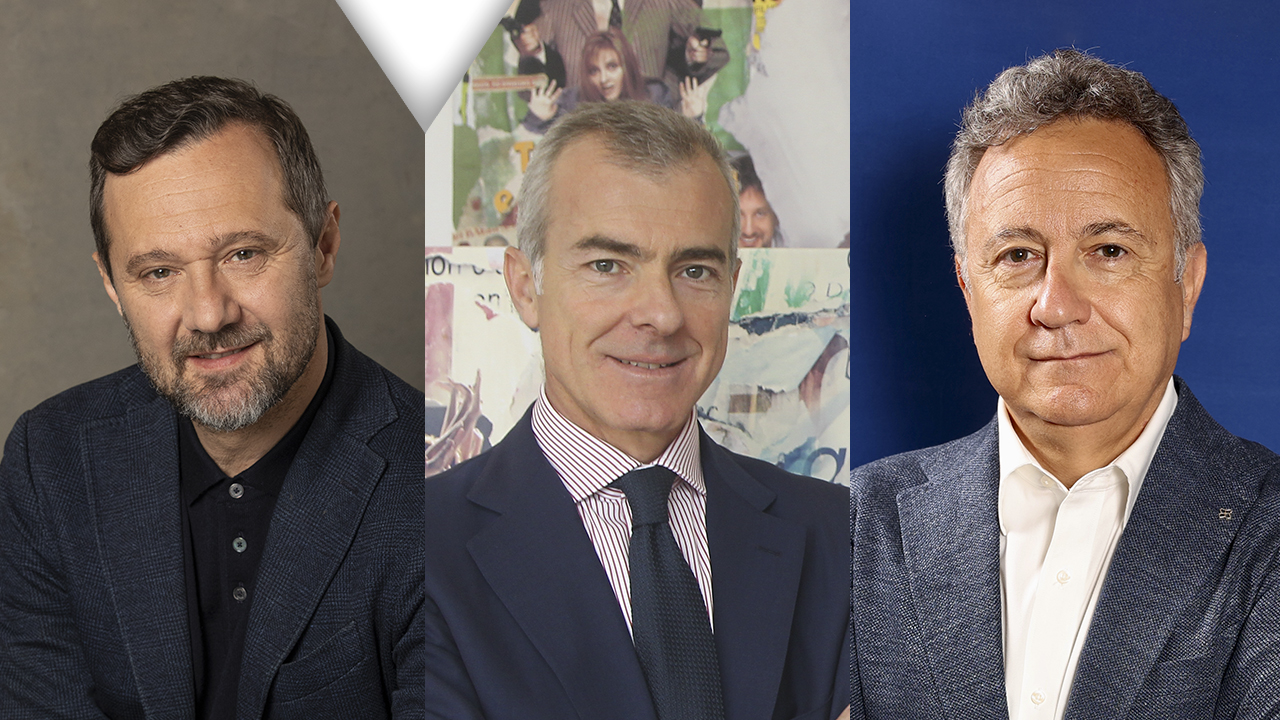 Film / Talks


11 October, 2022 h10:30 am

Cinema Barberini – Sala 3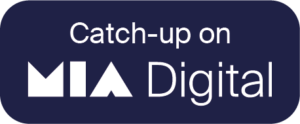 Italian Film production is blossoming and experiencing something of a golden age.
A consistent tax credit, Italian talents working on international productions and local language alike, all combined with stronger inward investment trends and Italy being the destination of choice for many foreign productions, brought to incredible results in terms of the sector economic growth. The misalignment with the parallel challenging period of the theatrical business, ignited by the pandemic, compels to seek for a greater consistency in the quality of films as well as finding ways to bring the audiences back to theatres.
What are the conditions to nurture and sustain Italian talents and a renewed virtuous cycle between production and distribution?
Do not miss this unique opportunity to listen to three of the cornerstones of Italian Film production and distribution x-raying Italian cinema today.
Speakers:
Paolo Del Brocco (CEO, Rai Cinema, Italy)
Giampaolo Letta (CEO, Medusa, Italy)
Massimiliano Orfei (CEO, Vision Distribution SpA, Italy)
Moderator: Piera Detassis (President & Artistic Director, Accademia del Cinema Italiano-Premi David di Donatello)