The Morning Show #2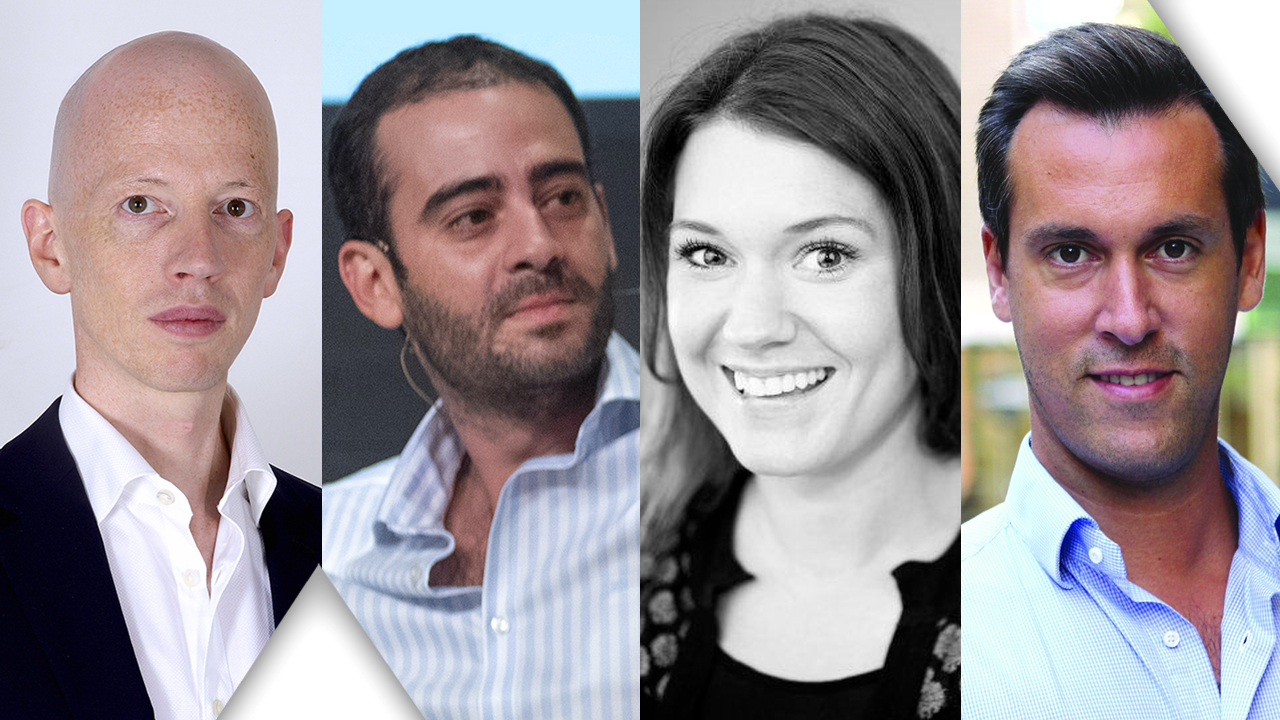 Film / Talks


14 October, 2022 h 9:15 am

Cinema Barberini – Sala 6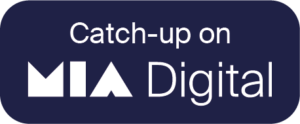 Your daily booster in film financing to start off your day (and your meetings) on the right foot.
On October 12 th  and October 14 th , the MIA organizes two special events dedicated to the financing of films and shows. Each session features a conversation among experienced top producers and funds representatives to shine a light on all the hurdles, the strategies, the dos and don'ts, the best cases, as well as insights and pointers on how to avoid pitfalls while navigating the exciting world
of financing films and shows nowadays.
Andrea Scarso, Senior Investment Director – Media of The Ingenious Group (UK), chairs and guides these conversations, which are open, upon registration, to all accredited MIA participants. Moderated by the host, the attendees are invited to intervene and ask questions.
The morning show is a snapshot on today's film financing, an unparalleled occasion for the attendees to pick the brains of leading experts on building creative and solid financing plans.
Speakers:
Jan Pace (director, QuickFire Films, UK)
Marcos Tellechea (CEO, Reagent, Brasil)
Dyveke Bjørkly Graver (Producer, Eye Eye Pictures, Norway)
Moderator:
Andrea Scarso – Senior Investment Director – Media of The Ingenious Group (UK)