Restaging Reality – Are Docudramas the End of History?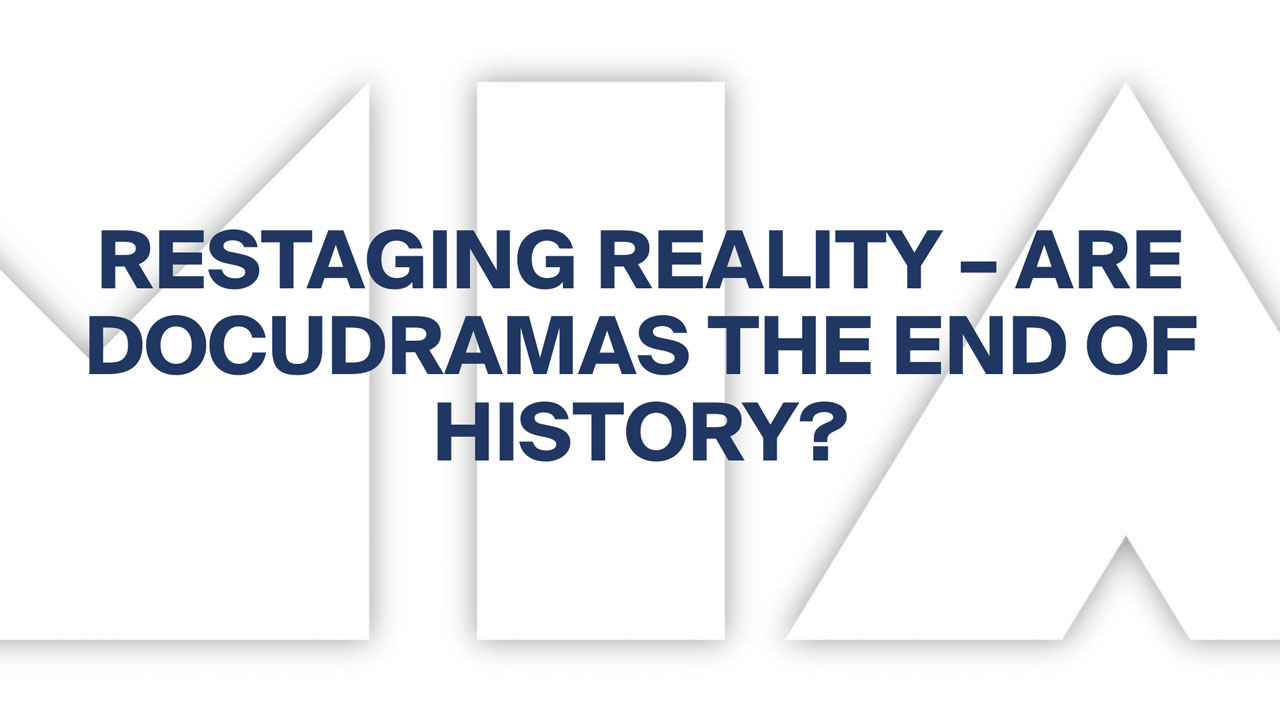 Doc / Talks


13 October, 2022 h11:30 am

Cinema Barberini – Sala 3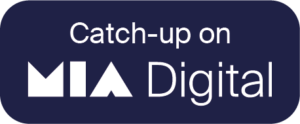 Many documentaries use actors and actresses to restage reality, but is it something that the market likes or wants? Is it really beneficial for the projects or can it be an obstacle?
Speakers:
Krishan Arora – International Content Consultant, SBS
Caroline Behar – Head of International Coproductions and Acquisitions, France Tv
Elisabeth Hagstedt – Commissionig editor, Head of Acquisition, TF1 – Histoire Tv
Caroline Haidacher – Commissioning Editor, ORF
Lars Säfström – Commissioning Editor, SVT
Moderator:
Gioia Avvantaggiato – President & Executive Producer, GA&A Productions