DOCUMENTARY FILMMAKING WITHIN A WAR: Reporting from Ukraine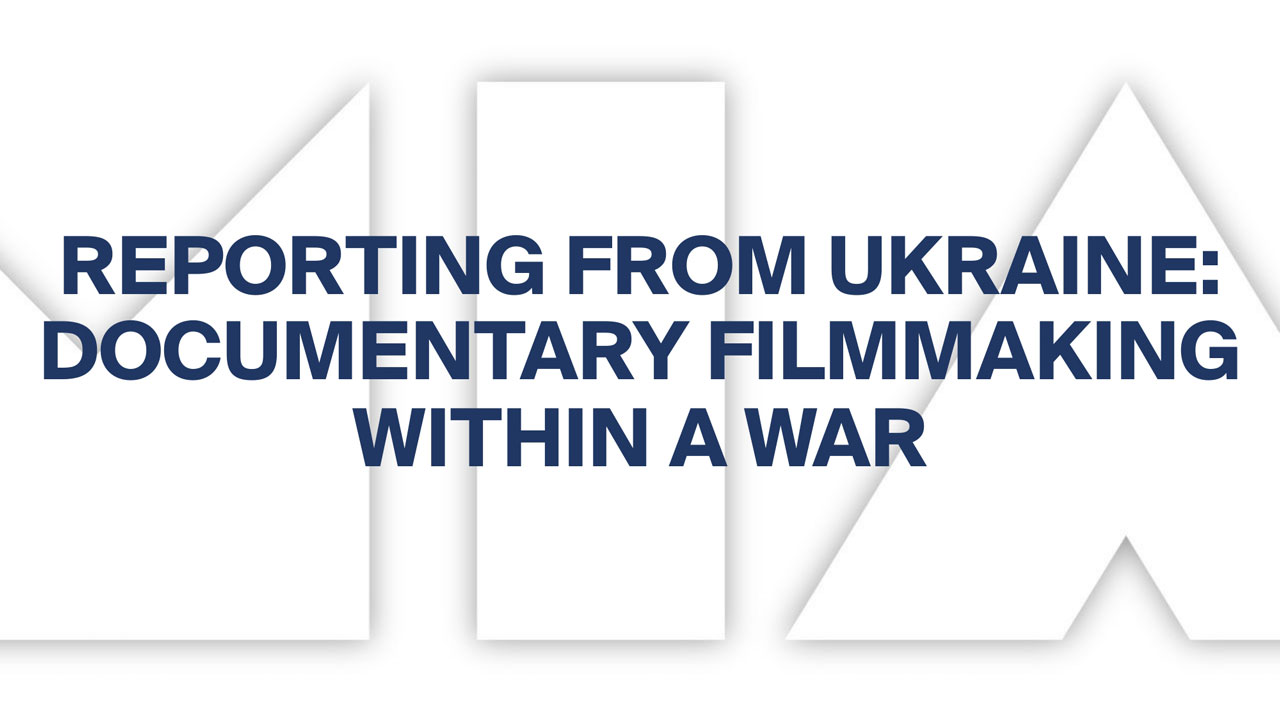 B2B Exchange / Talks


14 October, 2022 h 9:00 am

Cinema Barberini – Sala 3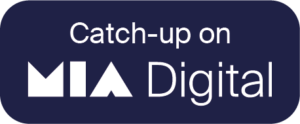 Ukrainian War entered our lives through news and social media, but there's still plenty more than meets the eye. The importance and the responsibility of telling stories from Ukraine.
Showcase of strong documentary projects at different stages of development, that demonstrate the use of technologies in documentary production and unconventional authors' approach: Risen from Ashes (FILM.UA Group), Photographers (Starlight Media) The Long Day (1+1 media), Against All Odds (A. Lytvynenko), Divided Ukraine (F. Schiavi).
Speakers:
Alan Badoyev, Project: Hardest Hour
Inna Filippova, Project: Hardest Hour
Dariusz Jablonky, Vice President, EPC
Artem Lytvynenko, Project: Against All Odds
Olena Malkova, Project: Risen From Ashes
Federico Schiavi, Project: Divided Ukraine. What language do you express love in?
Dmytro Troitskyi, Project: SLM case Photographers.
Moderator:
Marco Spagnoli – Deputy Director, Head of Doc & Factual MIA