New Models and Scenarios for the Italian Industry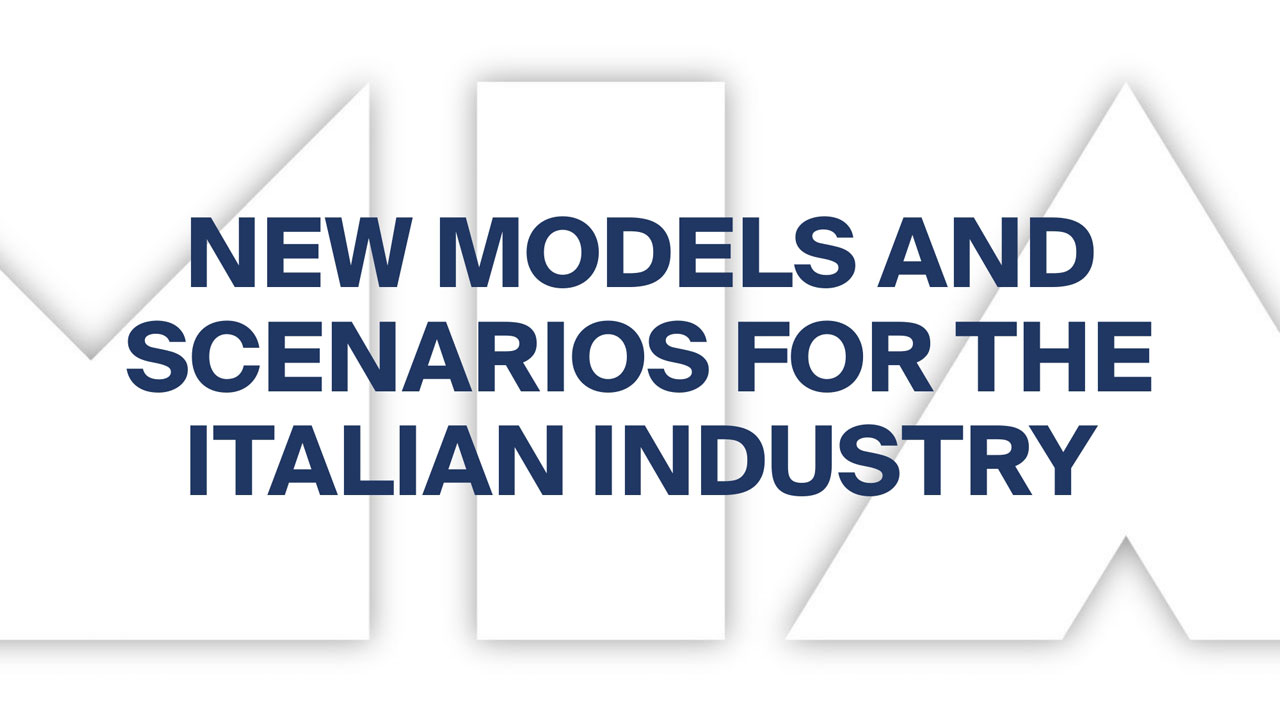 Animation / Talks


14 October, 2022 h10:45 am

Cinema Barberini – Sala 4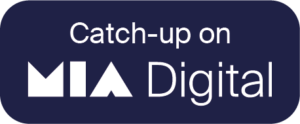 As broadcasters and platforms increase their needs, the highly competitive BtoC market opens to new opportunities.
New business model attempts are emerging, targeting new slots and new audiences.
Production companies are exploring new content and business models: live action experts go animation, and animation experts go live.
In this flow, Animation will hopefully seduce new territories and various age groups (teen, family, adult), in addition to the long recognized children segments known for its dynamic inventiveness.
In an increasingly fast industry ecosystem, some well established live action film and TV series producers have opened their slates to animation content – and daring animation producers use their know-how of the kids audiences to pitch live action content. The industry has past examples of this, but present times show that more producers are tempted by the adventure.
In this session we will explore this market fact with leading broadcasters and Italian producers.
Broadcasters:
Luca Milano – Direttore RaiKids;
Massimo Bruno – CEO KidsMe e Direttore Canali DeAgostini
Producers:
Alfio Bastiancich – General Manager Animation & Youth Programs ShowLab;
Pedro Citaristi – CEO Red Monk;
Simona Ercolani – CEO StandByMe;
Marco Grifoni– CFO Palomar;
Francesco Manfio – General Manager & Founder Gruppo Alcuni;
Giorgio Scorza – CEO and Art Director at Movimenti Production (a Banjay's company);
Maria Carolina Terzi – producer MadEnterteinment