Money & Soul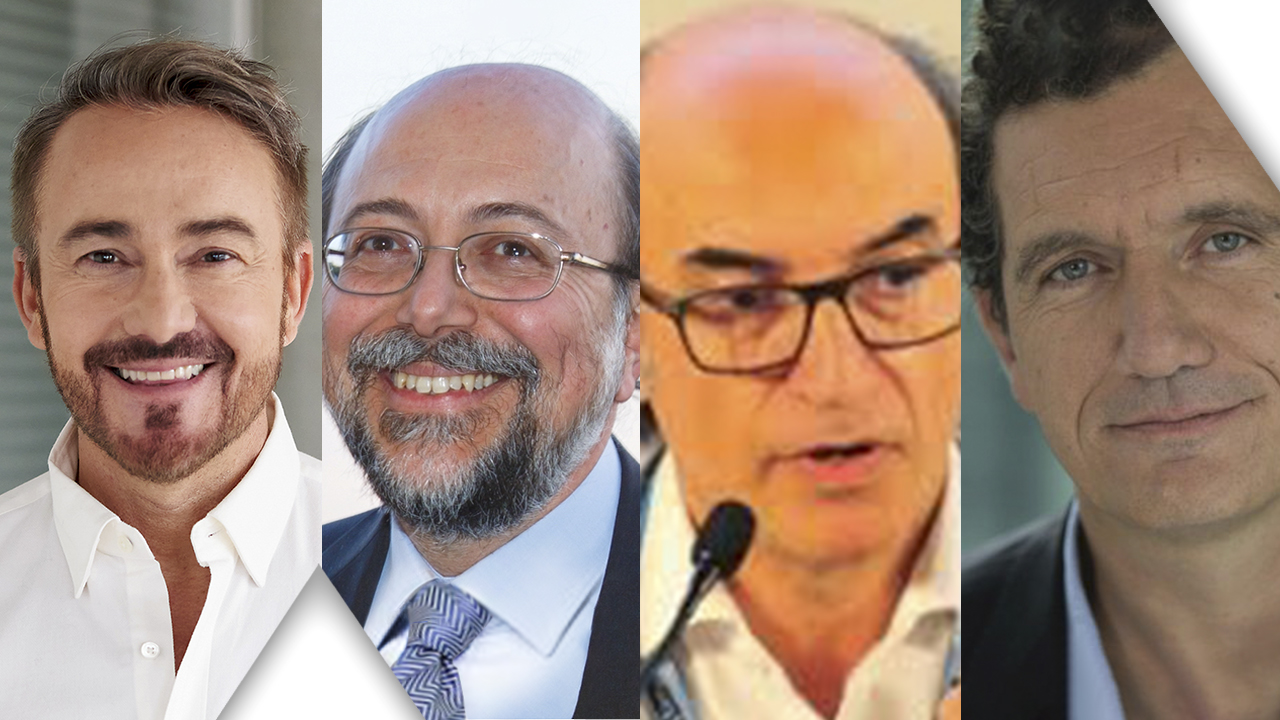 Animation / Talks


13 October, 2022 h 2:30 pm

Cinema Barberini – Sala 4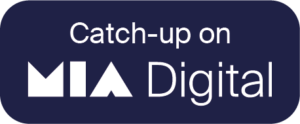 The competitive balance of content offer and demand leads us today to new questions and new challenges. What is the gap between demand, expectations and results?
Content development is key to any successful content strategy. What is at stake from the point of view of the Broadcaster and from the point of view of the Producer?
When should each partner step in? How to attract the best talents without being "crushed" in mechanisms of pure strategy and finance? What comes first the strategy or the project? Not forgetting, however, the importance of a good marketing vision in content pitching.
Speakers:
– Luca Milano (Head of RAI Ragazzi, Italy)
– Pierre Siracusa (France TV, France)
– Yago Fandino (Head of TVE-ClanTV, Spain)