Is the future free? How will new free models reshape VOD in Europe?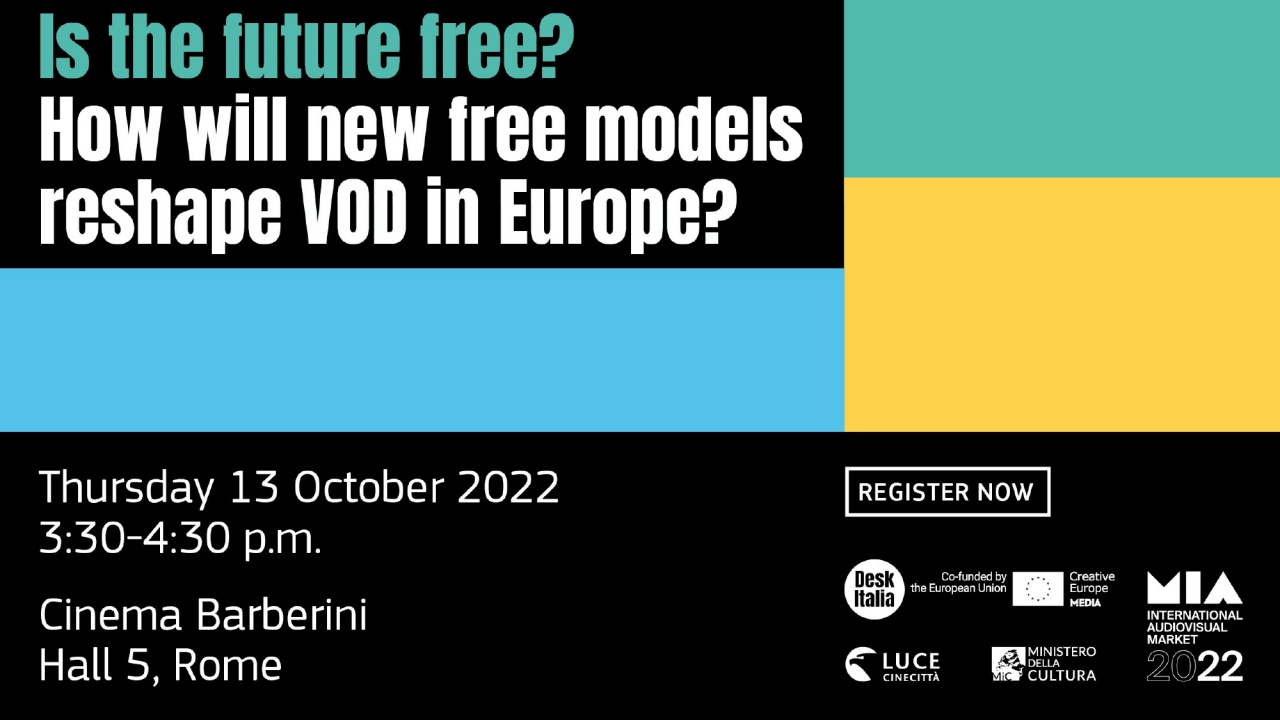 Drama / Talks


13 October, 2022 h 3:30 pm

Cinema Barberini – Sala 5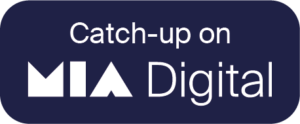 A new wave of public and private free-to-consumer services are threatening to disrupt a VOD world that has been dominated by the subscription streaming SVOD giants. The newcomers are offering a variety of models, strategies and options for consumers but raise serious questions: what will be their impact on audience demand? Will they support the original production boom in Europe? How will they fit into a still changing audiovisual ecosystem? And how is the Creative Europe Media Programme supporting these important trends?
Speakers:
Enrico Bufalini – Project Manager Creative Europe Desk Italy MEDIA, Cinecittà Spa;
Manuel Alduy – Director of Cinema and Digital & International Series, France Télévisions;
Cristina Sala – Senior Head of Business Development, AVOD Samsung TV Plus Italia;
Simone Emmelius – SVP International Coproductions and Acquisitions, ZDF;
Antonella Dominici – SVP Streaming South Europe, Middle East & Africa, Pluto TV;
Giuseppe Massaro – Project Officer Creative Europe Desk Italy MEDIA Rome, Cinecittà Spa.
Closing remarks by Martin Dawson – Deputy Head of Unit Audiovisual Industry and Media Support Programs, DG CNECT, European Commission.
Moderator: Michael Gubbins, Analyst, Journalist and Consultant.