Developement of 5G technology in the production and distribuition department for audiovisual content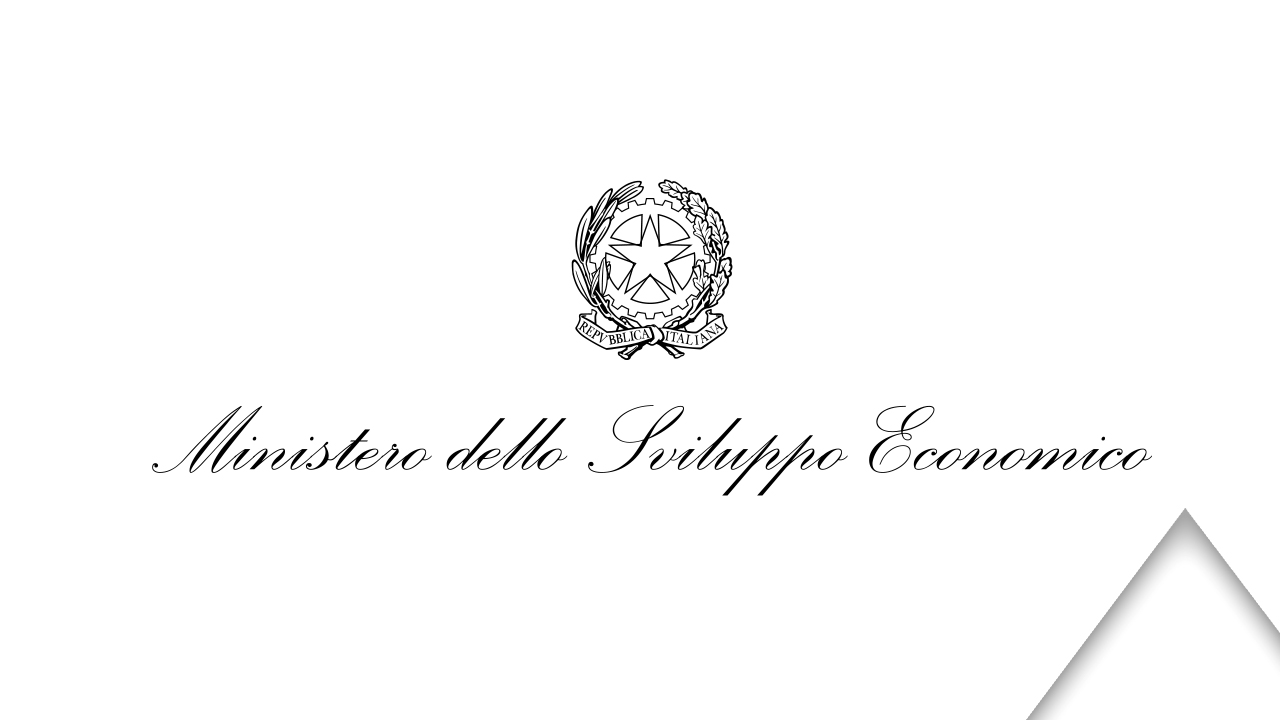 Innovation for Creative Industries / Talks


11 October, 2022 h12:00 pm

Cinema Barberini – Sala 3
As part of an agreement between MIA and the Ministry of Economic Development (MiSE) in 2021, and through an experimental technological innovation program of the Directorate General for Electronic Communications, Broadcasting and Postal Services of MiSE, MIA has implemented a program aimed at promoting emerging technology research projects and innovation programs already launched by MiSE in the audiovisual sector.
During MIA's 8 th edition days, MiSE presents its strategies related to the audiovisual industry together with the winning
pilot projects of MiSE's 5G Audiovisual Project Call (2022).
These innovative winning projects are aimed at exploiting and developing 5G technology in the production and distribution of audiovisual content.
Speakers:
Francesco Soro – Direttore Generale per i Servizi di comunicazione Elettronica, di Radiodiffusione e postali, MiSE;
Donatella Proto, Dirigente delle Comunicazioni Elettroniche ad Uso Pubblico e Privato, Sicurezza delle Reti e Tutela delle Comunicazioni MiSE
Ing. Fabio Graglia, RAI WAY;
Stefania Ippoliti, Fondazione Sistema Toscana;
Merico e Melloni, Balich Wonder Studios
Massimo Bertolotti, SKY; Riccardo Boccuzzi e Cinzia Campanella, Prodea Group;
Manuela Cacciamani e Gennaro Coppola, One More Pictures