Co-producing Today: future-proofing creative models in the independent film business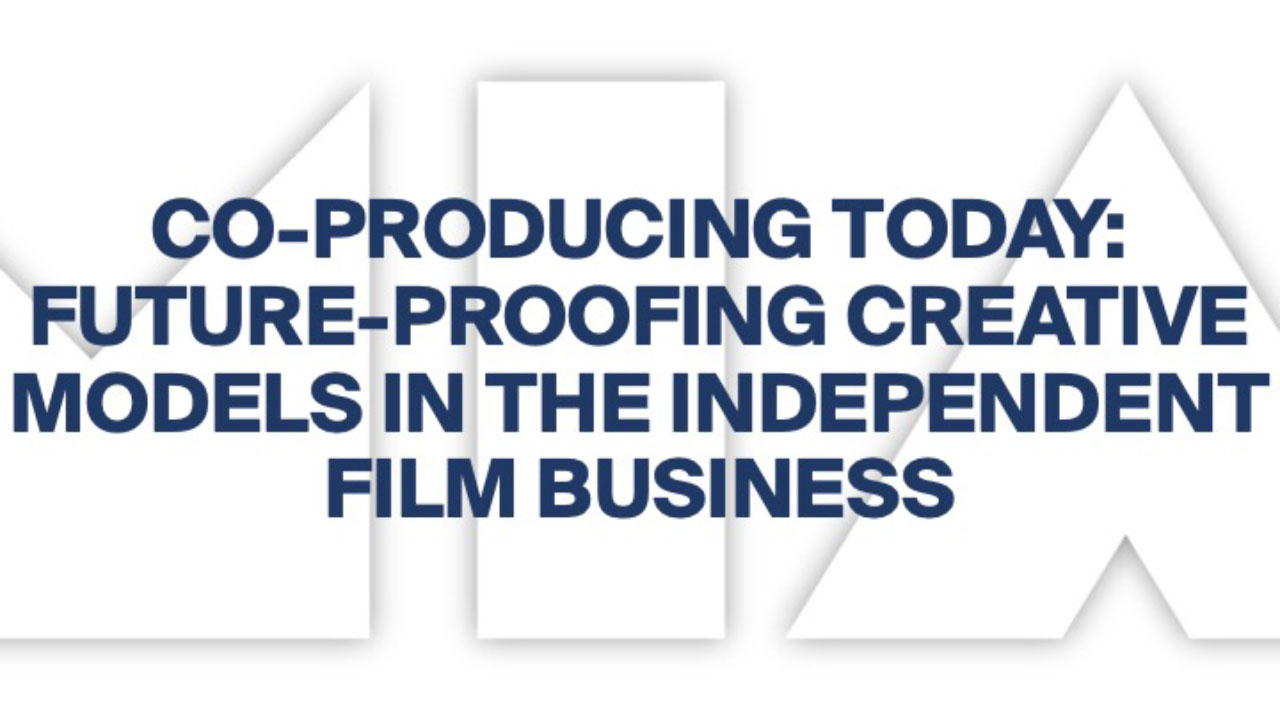 Film / Talks


12 October, 2022 h 2:30 pm

Cinema Barberini – Sala 5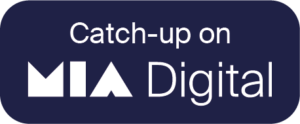 Amid the worldwide changing film financial landscape, a panel of producers and US financing agents discusses the independent film global ecosystem. Private equity, government funds, tax incentives, which models are working best nowadays? How to combine multiple financing tools? Everything is shifting, and there's no one-size-fits-all strategy. Through examples and best cases, panelists consider the current film financing and production scenario, and their perspective on the future.
Speakers:
Carlo Cresto-Dina (Producer & CEO, Tempesta, Italy),
Frédéric Fiore (President & Partner, Logical Pictures, France),
Maren Olson (EVP at 30West, USA),
Casey Sunderland (Media Finance Agent, CAA, USA)
Julie Viez (Producer, Cinenovo, France).
Moderator:
Francesco Zippel (Producer, Quoiat Films Italy)